the PURGE - 000
MONSTER BEADS
Regular price

Sale price

$87.00
Good Skin Starts With A Clean Slate
BENEFITS & BEYOND …
Truly far from ordinary, the PURGE 000 - Monster Beads rediscover the art of skincare with an innovative solution in cleansing. These cleansing beads deliver a radiant Diamond-glow in one comprehensive step of makeup removal, deep-cleanse, and skin nourishment. Crafted with our unique brightening system, a luxurious blend of ultra-fine Diamond and Pearl Powders, immunity-boosting Rainbow Plant, and nourishing liquid gold (Jojoba Seed Oil) and more, excel simultaneously at removing stubborn make-up, deep-seated impurities, dead skin cells, brightening skin tone. The novel "Oil-In-Powder" formula transforms the beads into a smooth, foamy texture instantly upon activation to buff away impurities. Infused with Green Fig aroma to calm and refresh your mood, bringing you "Peace by Beads". Waterless, environmental & TSA friendly.


FROM NATURE TO LAB ...
Diamond Powder . Pearl Powder . Rainbow Plant . Jojoba Seed Oil .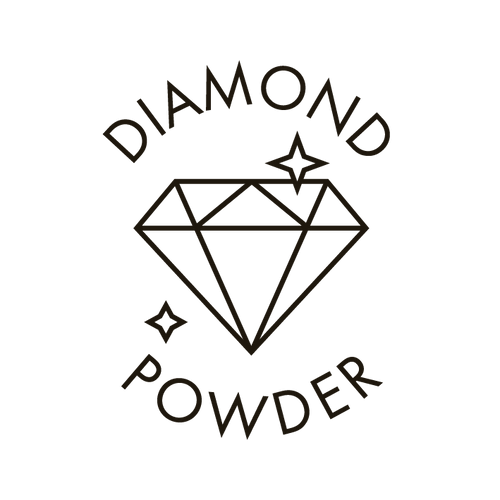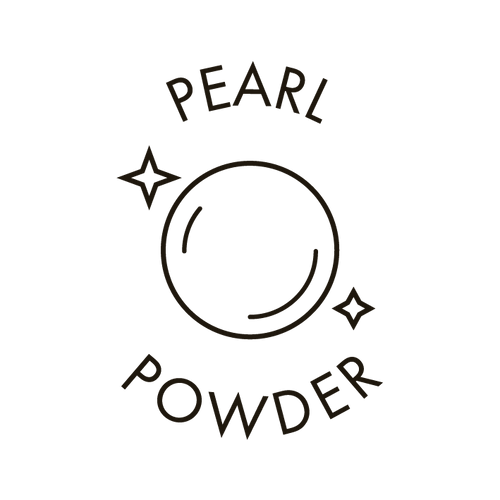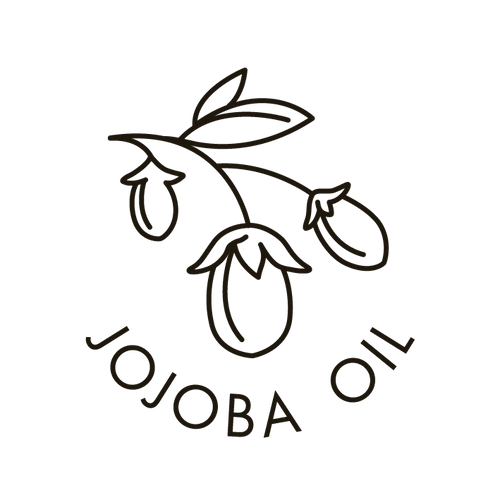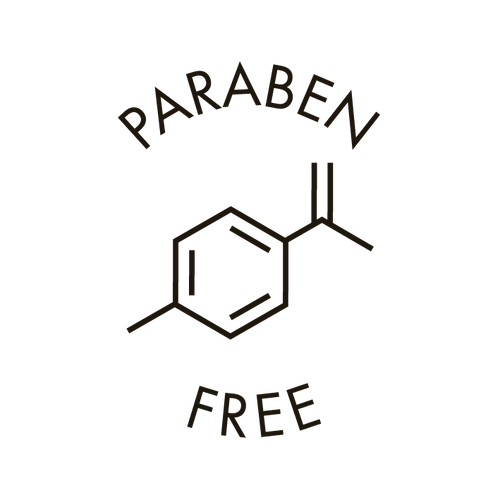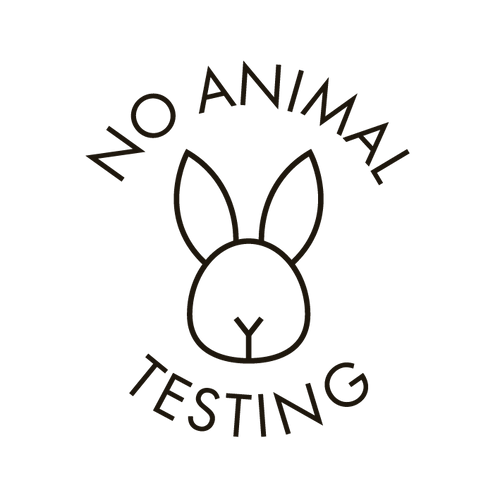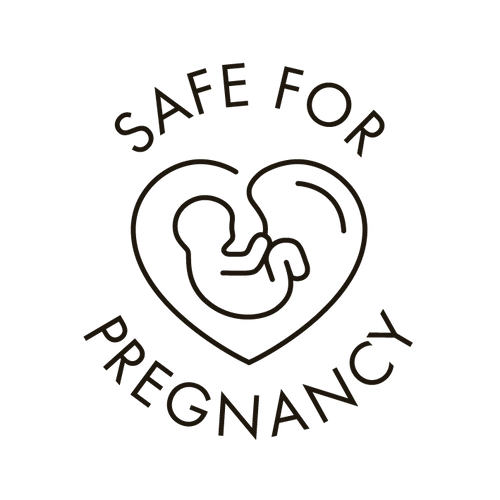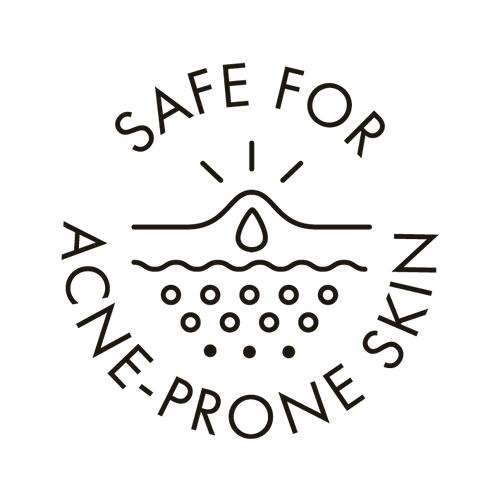 Share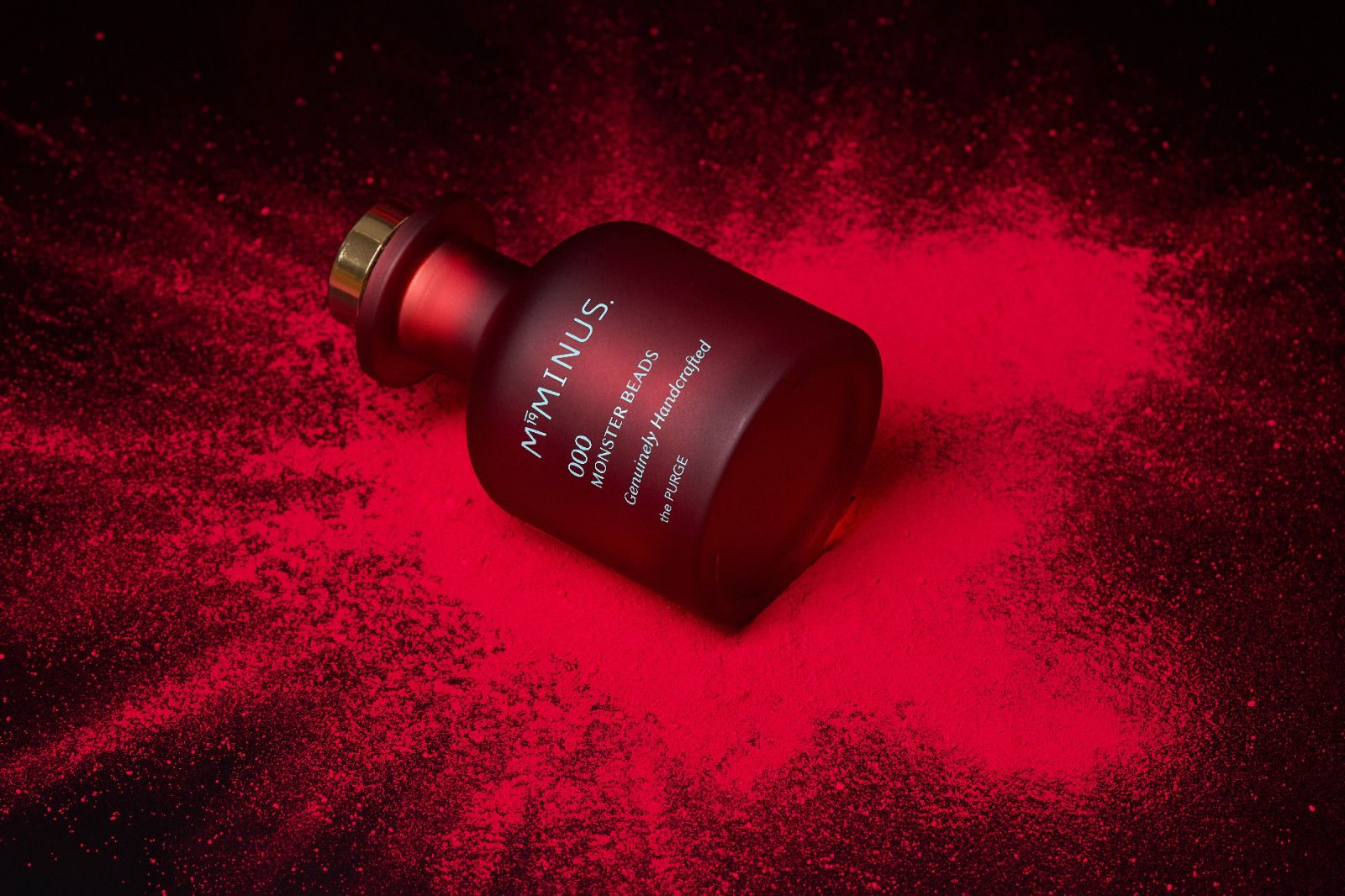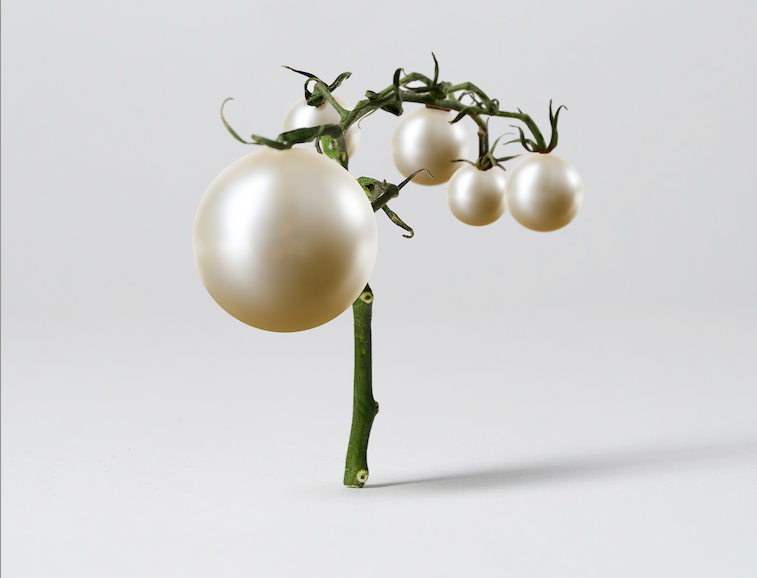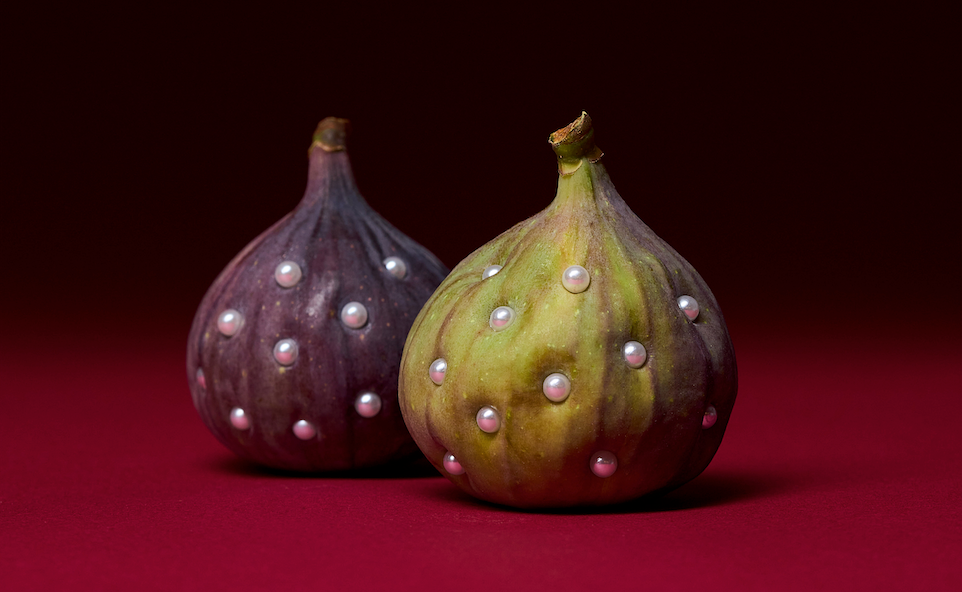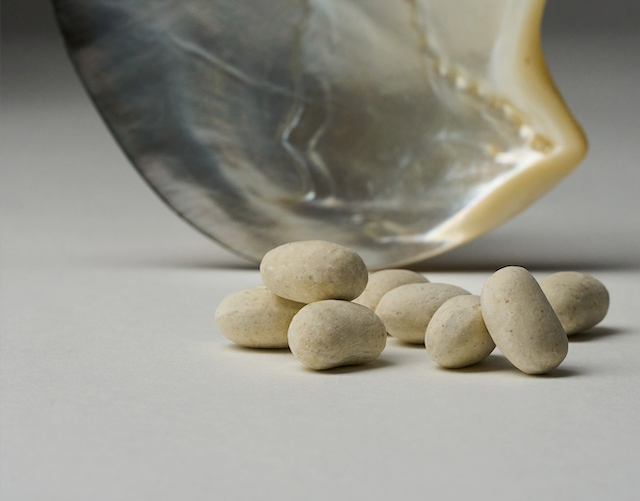 Redefining The Art Of Cleansing
"M19 Solo Retreat" - a swift, all-in-one cleansing ritual. Handcrafted with Oriental botanical wisdom & modern beauty technology, offer a high-performance cleanse, leaving skin radiant like a Diamond. A new horizon in efficient & comprehensive skincare
Diamond-Glow In Every Wash
Unparalleled radiance with our distinct "Brightening System". Each Monster Bead, enriched with Diamond, Pearl Powders & Rainbow Plant, delivers comprehensive brightening, subtle exfoliation & profound cleansing. Promotes collagen growth & unveils a luminous skin tone
Oil-In-Powder Formula
Revolutional "Oil-In-Powder" formulation - combining high-concentration essential oils with fine powders to boost cleansing efficiency while ensuring skin nourishment. This blend elevates your skincare routine, offering exceptional cleanliness & nourishment in one step
New On-The-Go Essential
Crafted with the On-The-Go lifestyle in mind, this unique product offers a waterless-solution tailored for modern convenience & portability ensuring stubborn makeup removal, deep cleansing & skin nourishment all in one step. Infused with Rainbow Plant & Jojoba Oil, these travel-friendly beads deliver luxury & efficiency whenever & wherever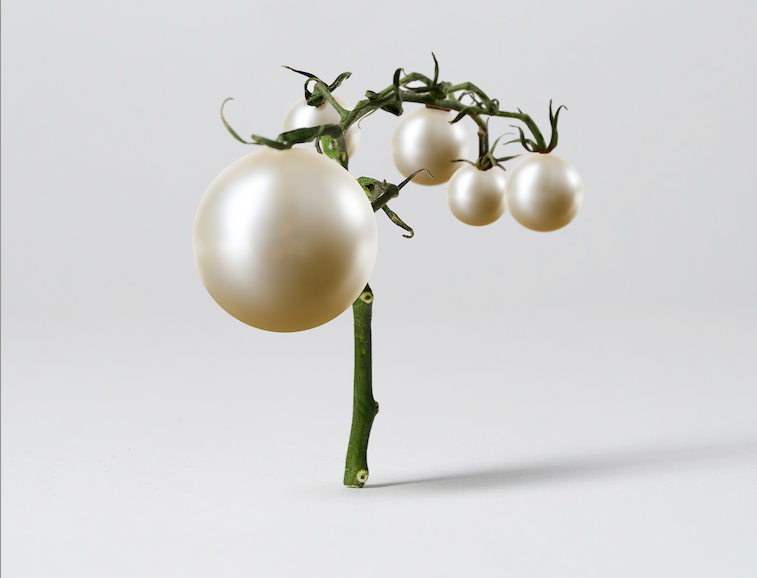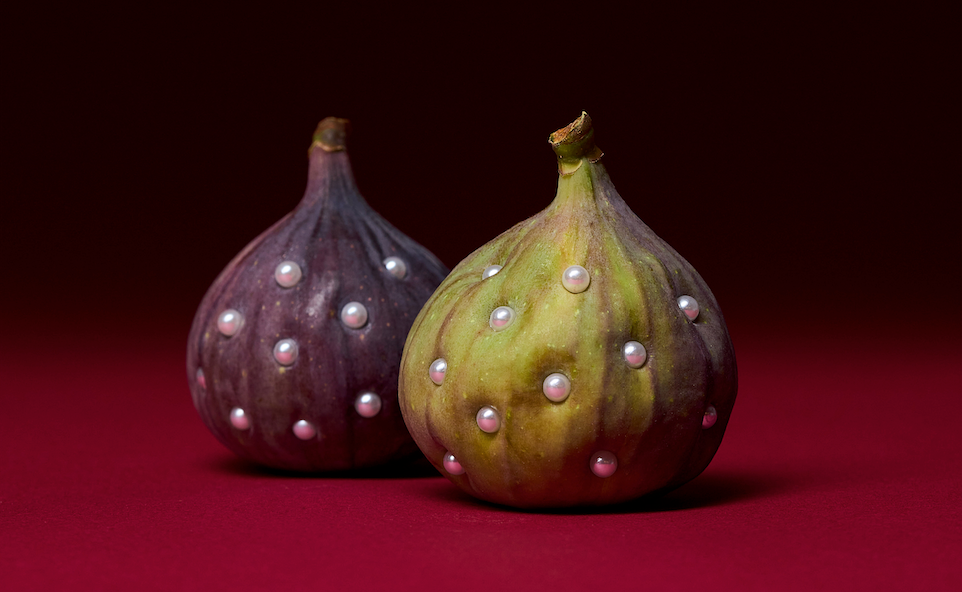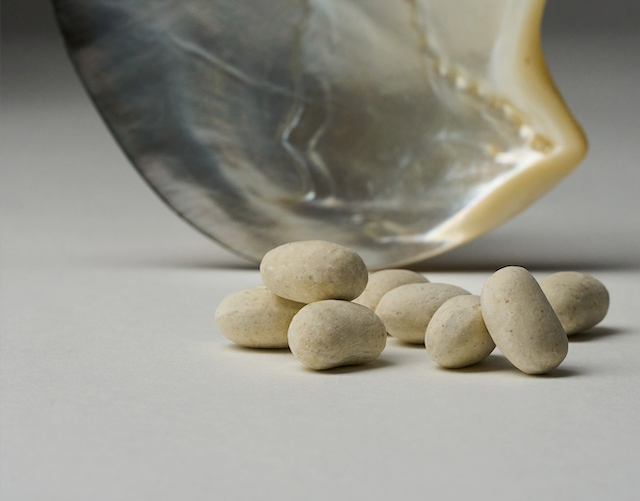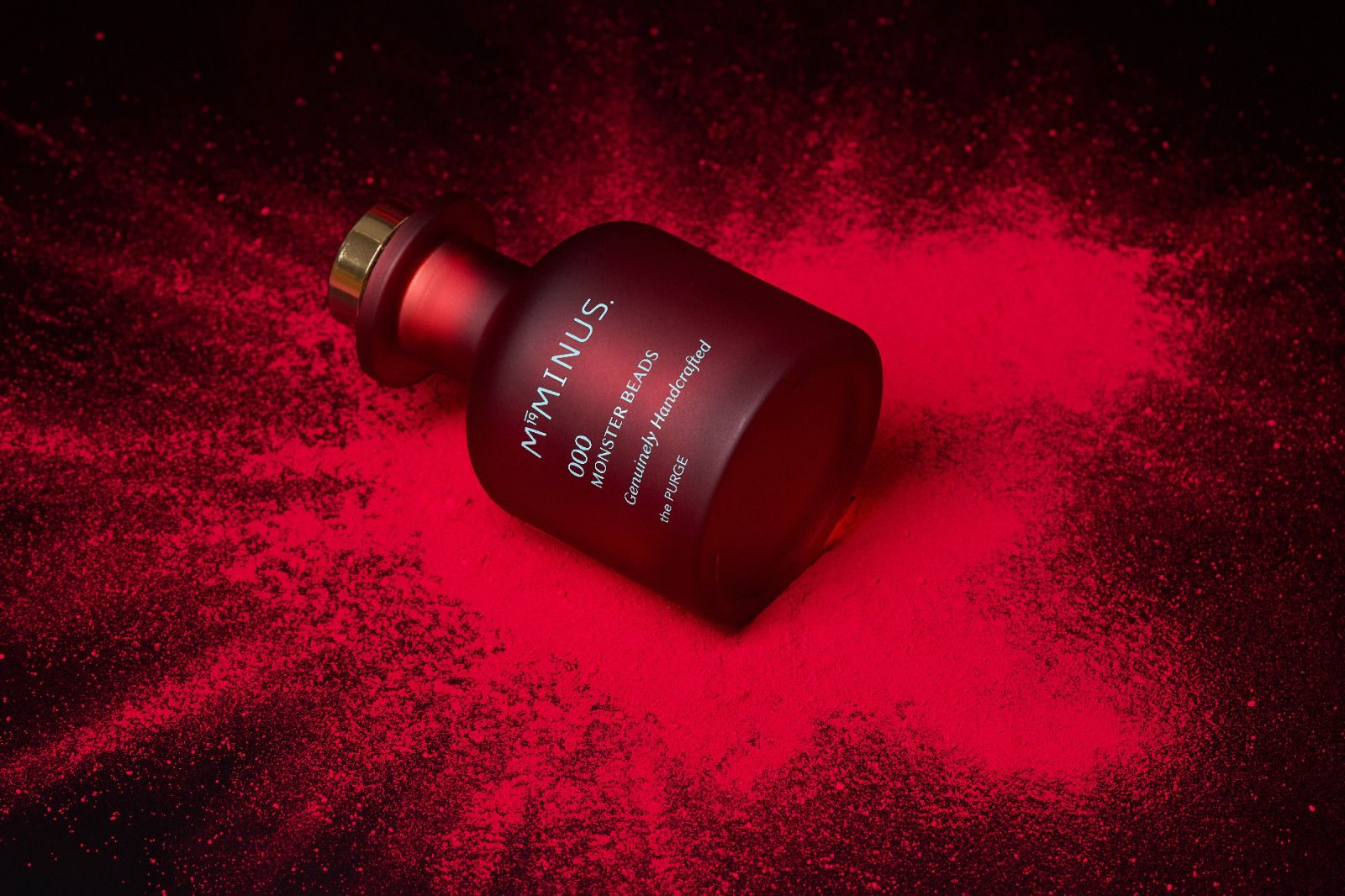 THE USAGE

Dispense a single piece of this intriguing Monster Bead onto your palm, awaken its power with a touch of water (approx. 5ml). Exert pressure to the bead using both palms, engaging in a circular motion for 10 seconds to bring forth its properties. Marvel at the transformation as a lavish, foaming layer takes form, incorporate more water to achieve desired texture and volume. Massage on face until the foam transform to a creamy layer, rinse well with luke warm water.
Ensure the flask is always tightly sealed, preserving the freshness and safeguarding its contents from the intrusion of moisture.

*Packaging may vary across different production batches*

Use only as directed. For external use only. Avoid contact with eyes. If contact occurs  rinse thoroughly with water. If any discomfort occurs  please discontinue use and consult a doctor immediately. Keep aways from direct sunlight. Keep out of reach of children.

Our skincare products' effectiveness varies with individual skin types, lifestyle, and environmental factors. Results are not guaranteed and may differ significantly among users. Always perform a patch test before use. Consult a dermatologist for personalized advice.
SKIN TYPE
THE SCENT
THE INGREDIENTS

Zea Mays (Corn) Starch, Glycerin, Microcrystalline Cellulose, Simmondsia Chinensis (Jojoba) Isethionate, Houttuynia Cordata Powder, Silica, Ethylcellulose, Caprylyl Glycol, Ethylhexylglycerin, Glucose, Seed Oil, Sodium Lauroyl Glutamate, Sodium Cocoyl Glycinate, Mannitol, Fragrance, Sodium Cocoyl Bromelain, Water, Alpha-Isomethyl Ionone, Linalool, Red 33 (CI 17200), Diamond Powder, Pearl Powder