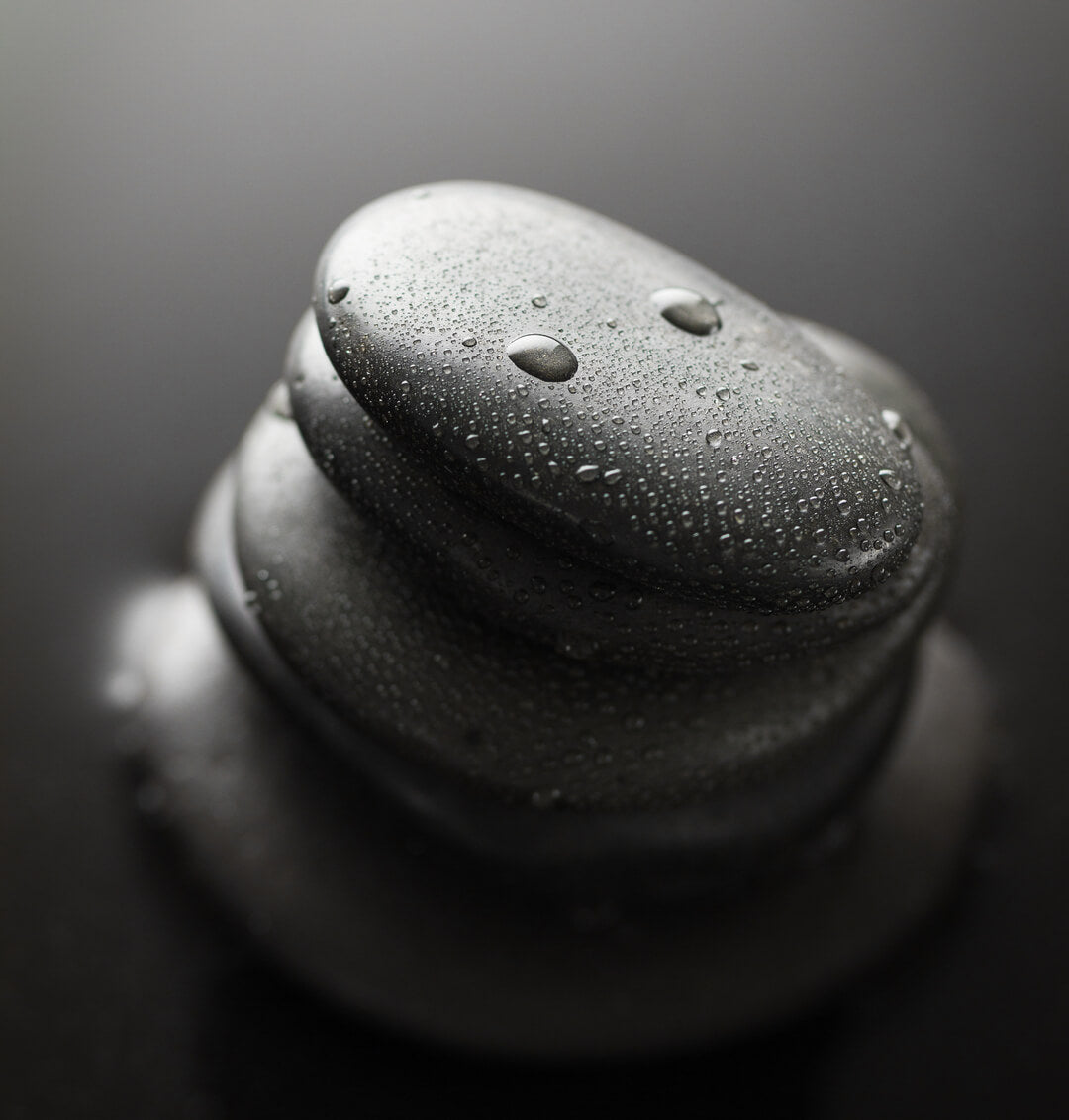 REIMAGINE NOTIONS OF BEAUTY
M19Minus boldly ventures into uncharted creative terrain with our experimental products. Sourced from the most innovative formulators, inspired by ancient wisdom and the ingenuity of visionary artisans, each creation we craft tells an unparalleled story - of relentless pursuit in subtle yet transformative ways that push boundaries.
The products M19Minus offers nourish not just the skin, it embodies the purest form of aesthetic that the laboratory strives for. These narratives are an integral part of the M19Minus experience, destined to revolutionise the market by setting a new standard for future well-being.
Here, experimentation is key. Concepts come to life through textures and forms that blur familiar limits - between reason and emotion, logic and magic. Details hint at possibilities that beckon us beyond known boundaries into a space where science meets mythology to unite in the creation of wonder.