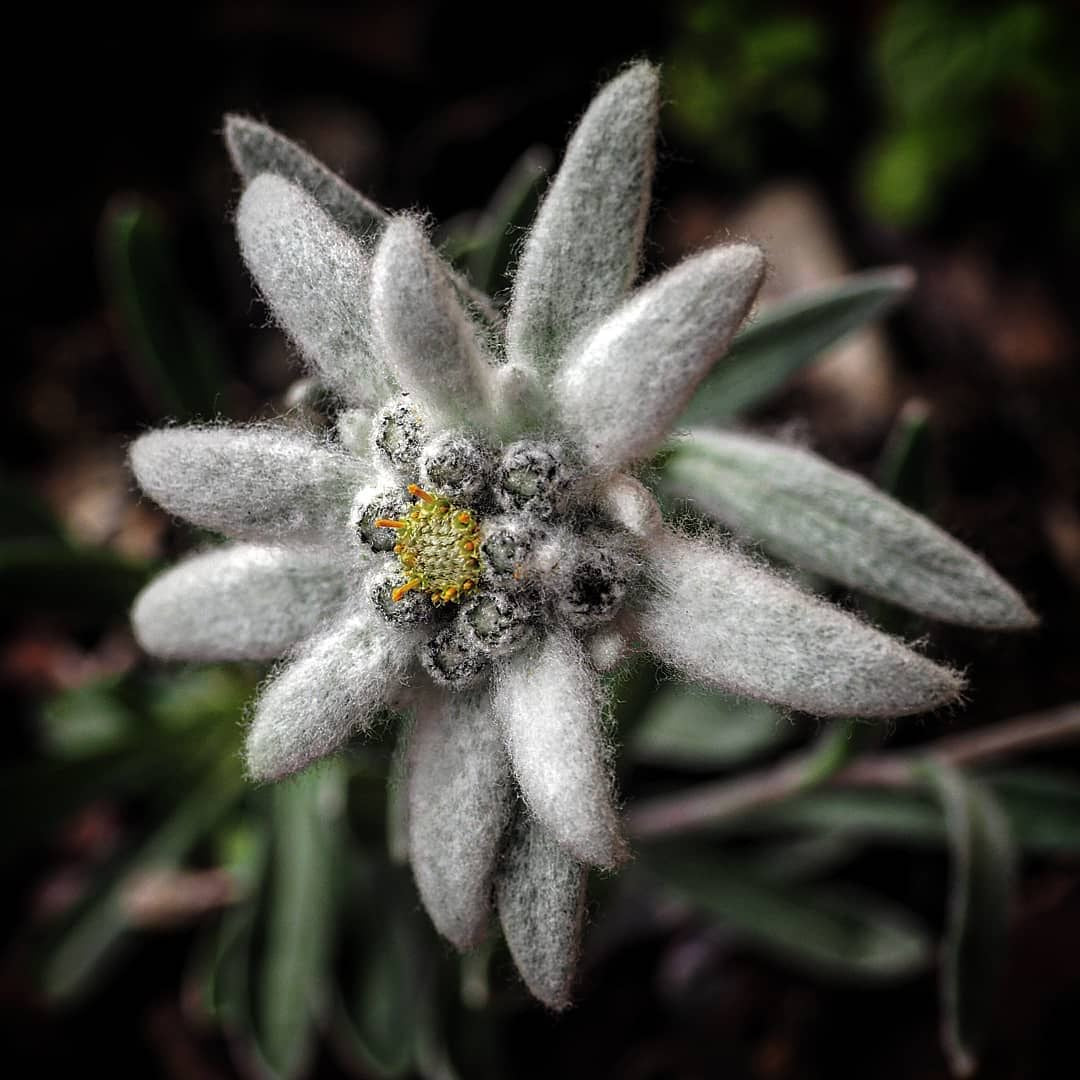 EDELWEISS FLOWER STEM CELL
The superhero of skincare ingredients. Sourced from the resilient Edelweiss Flower, which thrives in the harshest alpine conditions, these Stem Cells are a powerhouse of rejuvenation. They accelerate skin's natural renewal, supercharge hydration, and fight off aging signs with extraordinary vigor. Imbued with nature's high-altitude armor, they are an unmatched force in restoring vitality and youthful glow to your skin.
HIMALAYAN SNOW LOTUS
The Himalayan Snow Lotus is not just a stunning bloom surviving harsh Himalayan conditions, it's also a skincare gem. Celebrated for its purity and resilience, it brings these traits to your skincare routine. Rich in antioxidants, it protects skin from environmental stressors. Its anti-inflammatory properties soothe and calm the skin, promoting a radiant and youthful complexion. Truly, this ingredient transforms skincare into a testament to nature's power.