Illuminate New Paths Forward
Dive into M19Minus, a realm where imagination transforms into captivating experiences. This sanctuary, for trailblazers and dreamers, unites scientists, artists, and philosophers to reshape convention. Our creations foster serenity, awakening the mind, body and spirit while igniting imagination. We craft with artisans, reimagine the ordinary beauty and awakening rarity. We're dedicated to simplicity, engaging senses, and honoring nature through enigmatic rituals and potent ingredients. Our practice unveils inner luminescence, nurture self-rejuvenation, re-spark spirits in a dynamic planet. Experience with M19Minus, where the extraordinary and magics converge in everyday life.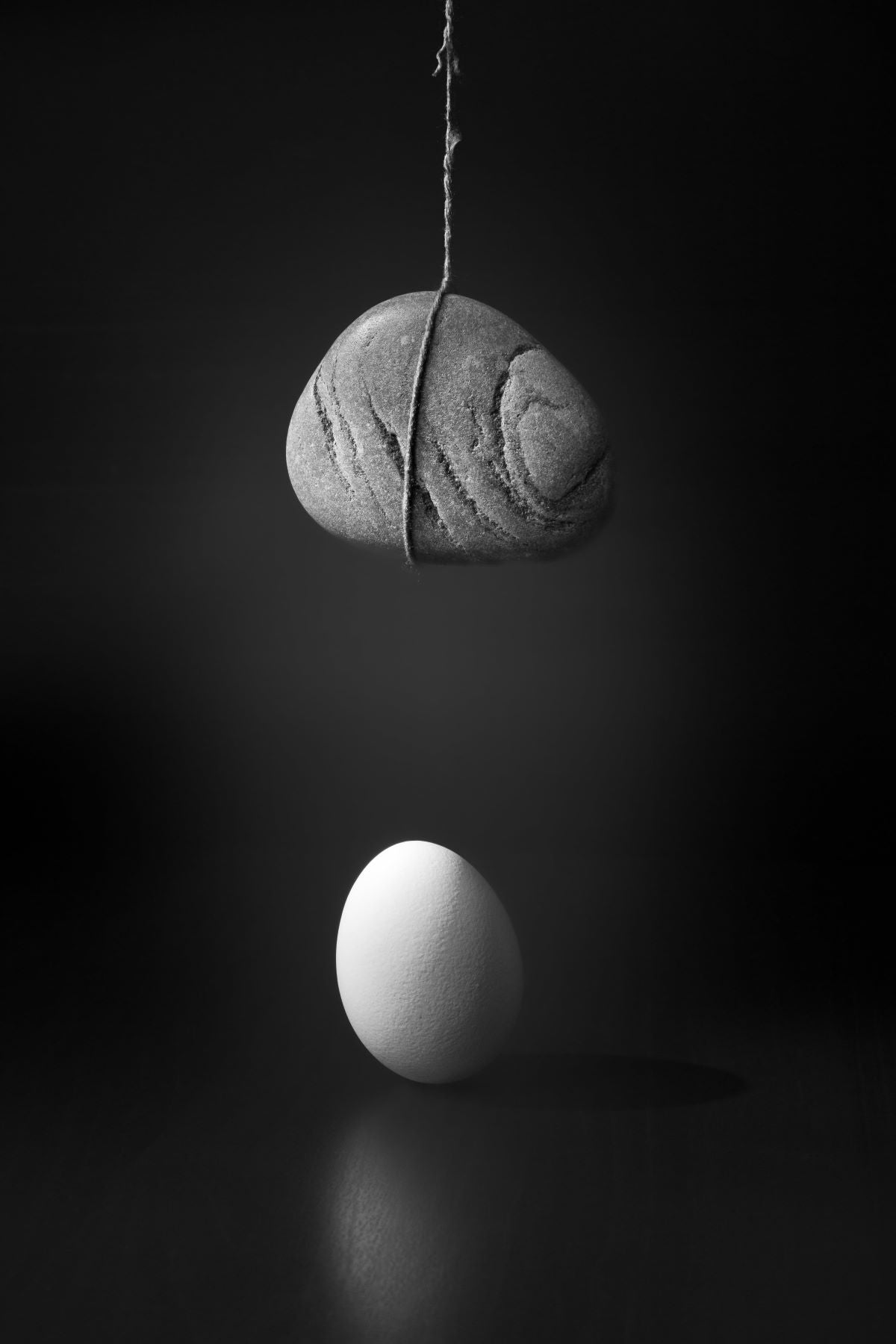 OUR craft
the 5A NARRATIVES
A-List Ingredients : Melds ancient Eastern and Western botanical wisdom with patented formulations, revealing nature's unique beauty through alluring results.
Advanced Science : Harnesses the power of nature through scientific innovation, creating effective, respectful solutions that enhance the bare essence of unique botanicals.
Aromatherapy : Blends perfumery art with ancient wisdom, infusing creations with unique scents that rejuvenate mind, body, and soul.
Ancient Rituals : Redefines rituals with 'M19 Solo Retreat' - a 19-minute daily retreat for self-renewal and inner peace.
Aesthetics : Create to compel one to visualise, to touch and to engage. Merges style, tactility, and visuals in designs for a new aesthetic journey.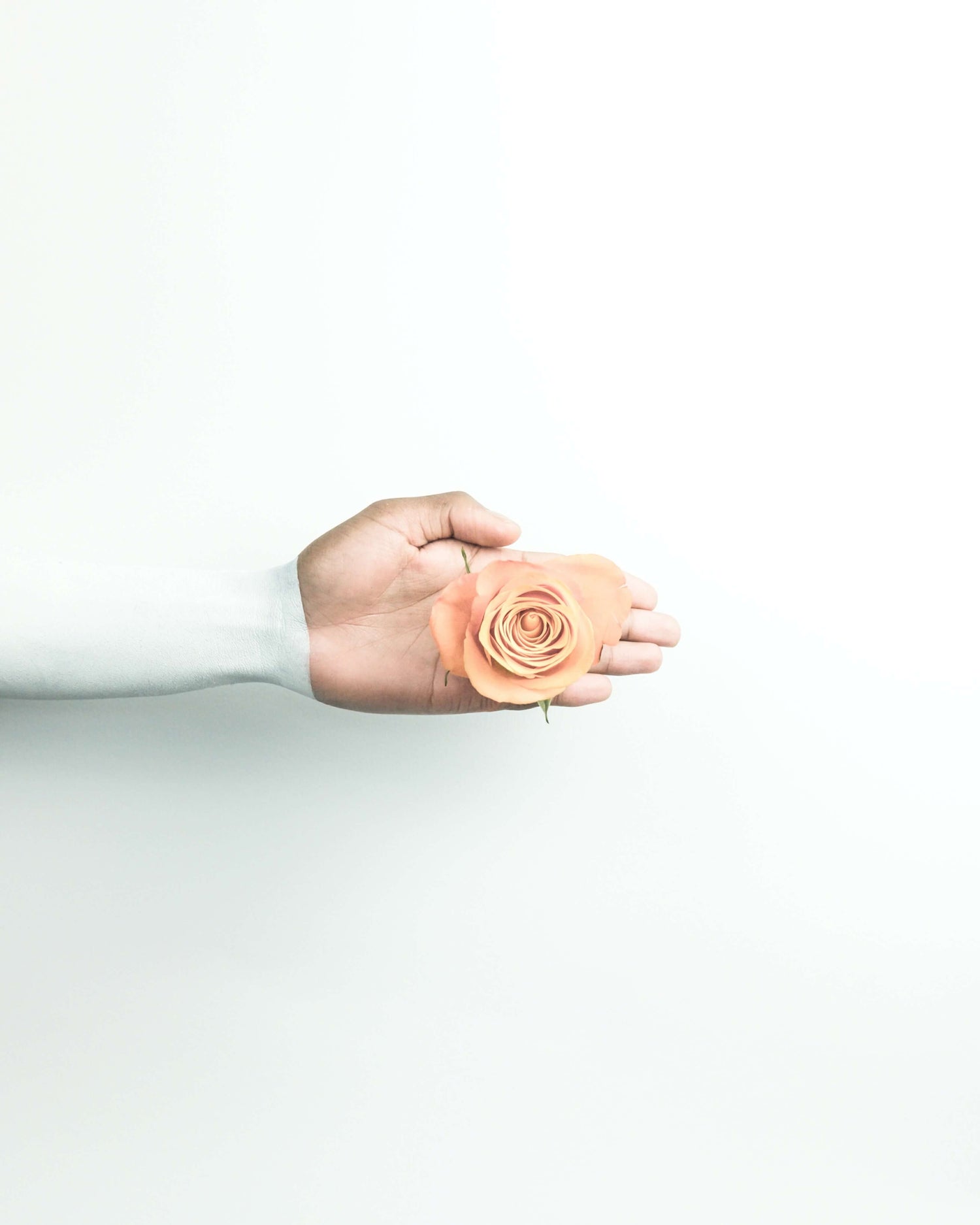 Rediscover Simplicity Within
START ANEW, THE MIND, THE BODY AND THE SOUL
As M19Minus concludes, we weave thought-provoking creations that illuminate the inner self.

Our ingenious products, forge from diverse aesthetics, science and timeless wisdom, melt away boundaries and awaken philosophical minds through vivid textures, scents, and forms. Our unwavering commitment to ingenuity, is manifested in our fusion apothecary in botany, technology and art.
A M19 rituals of self-rejuvenation is where beauty resonates beyond visual allure. Embark on a mesmerizing odyssey with M19Minus, where enigmatic essence permeates each piece, and each sunrise.