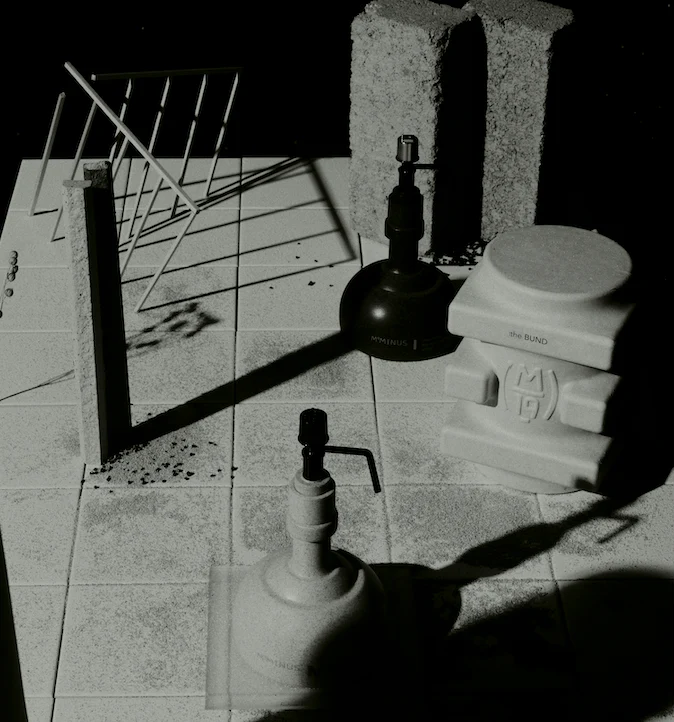 UNDISCOVERED AESTHETICS
M19Minus believes aesthetics are pathways to perception. Rooted in the ancient Greek notion of sensory being, we recognize beauty's power to transform through all the senses. Beyond the visual appeal, we emphasise tactile and olfactory aesthetics, crafting rituals that engage skin and spirit.
Through products with silken textures, alluring scents and essential oils, we nourish more than the skin — we awaken senses and inspire an appreciation of beauty in its many forms.
By integrating aesthetics into every process, from perfumed serums to packaging, we seek to elevate the simple act of perception into an experience that reconnects us with wonder in the world.