X'MAS GOODIES
SANTA'S BEAUTY SECRET
Treat yourself and your special ones to this festive bundle that encapsulates our best-selling items. Enjoy a truly rejuvenating journey this holiday season!
Includes:
・the PURGE 000 Monster Beads
・the BUND Abundance Beer Yeast Skin Immersion
・BONUS the BUND Invigorating Beer Yeast Rind Hand Wash

ORDER NOW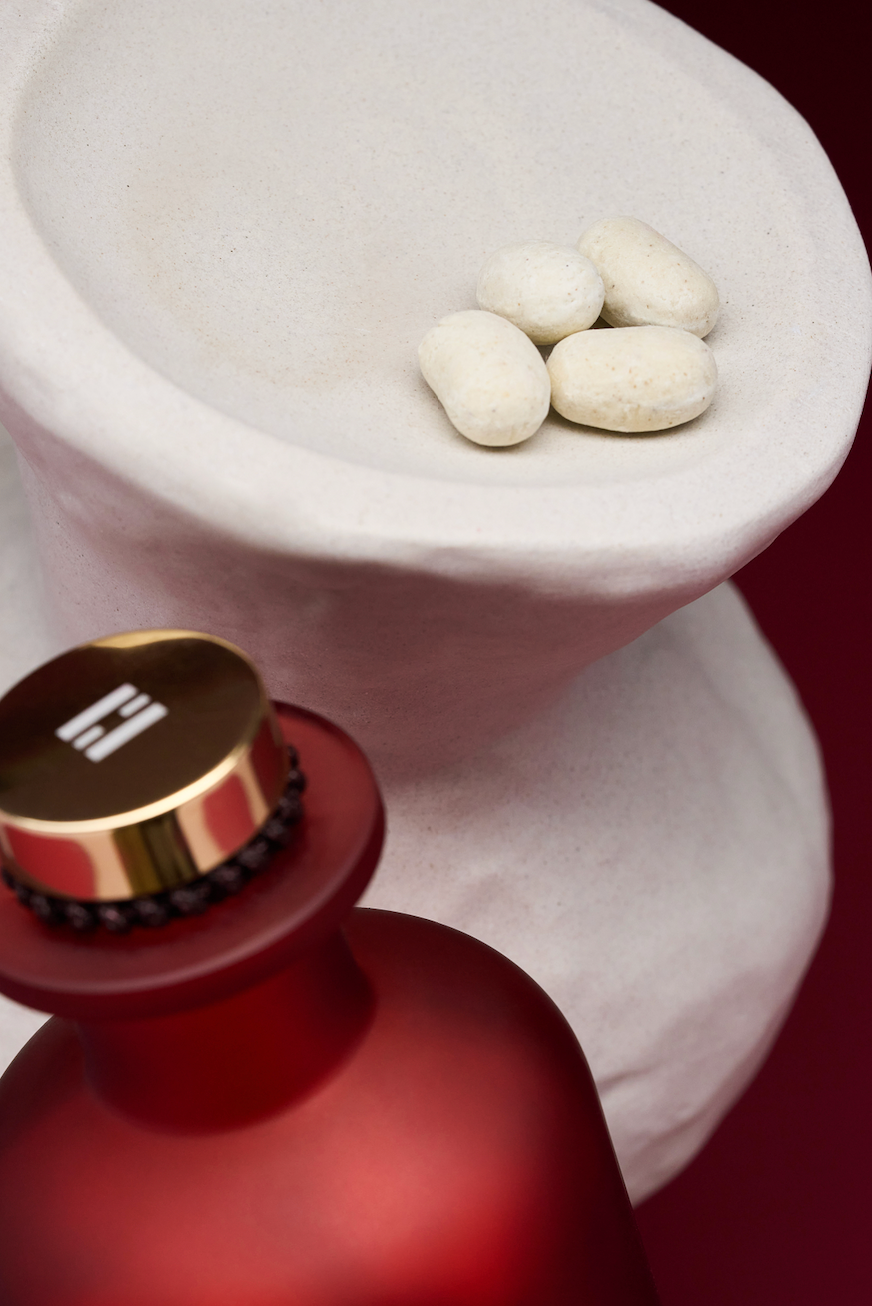 THE CLEAN SLATE
Radiant skin begins with a clean slate and M19Minus takes this to the next level with the innovative Monster Beads. These handcrafted beads, a fusion of botanical wisdom, modern technology, and fine craftsmanship, are enriched with Diamond and Pearl Powders, Houttuynia Cordata, and Jojoba Seed Oil. This luxurious Oil-In-Powder formula elevates cleansing into an indulgent ritual that deeply purges impurities and stubborn makeup while maintaining hydration, leaving skin purified and baby-soft.