(noun.)
It is an inspiring term that represents firm beliefs, vision, and mission. It is a commitment to the future, demonstrating the determination to bravely confront challenges and actively change the status quo. Throughout history, manifestos have often been a key force in leading epochal transformations, motivating people to work together for shared ideals. From social activists to artists and entrepreneurs, many distinguished figures have used manifestos to declare their beliefs and goals to the world, igniting sparks of innovation and creativity. Within M19Minus, we delve into the essence and value of manifestos, explore their unique roles in various fields, and discuss how to harness the power of manifestos to create a rare future.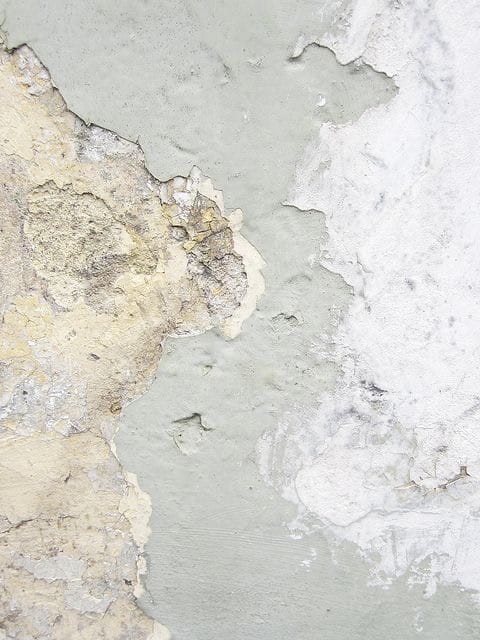 the
MANIFESTO 19
19 : 01  A mansion of dreams 
19 : 02  A manifest of new aesthetics 
19 : 03  A marriage of conflict 
19 : 04  A melting point of discipline 
19 : 05  A maze exists in different time zones 
19 : 06  Where architect shapes the sound of aroma 
19 : 07  Where science report includes a poetic summary 
19 : 08  Where music is made to boost plant growth 
19 : 09  Where philosophical sounds speak our mind 
19 : 10  Where scientific mood works for expressions 
19 : 11  With an underwater farm nurturing herbs and flowers 
19 : 12  With a diary written by air and scent 
19 : 13  With a movie in 190 frames per second
19 : 14  With nature's frequency guiding our imagination 
19 : 15  Skin, your canvas 
19 : 16  Skin, your cognition 
19 : 17  Solidify logic and emotions 
19 : 18  Synthesize our past, present and future 
19 : 19  Silence the questioning of why ...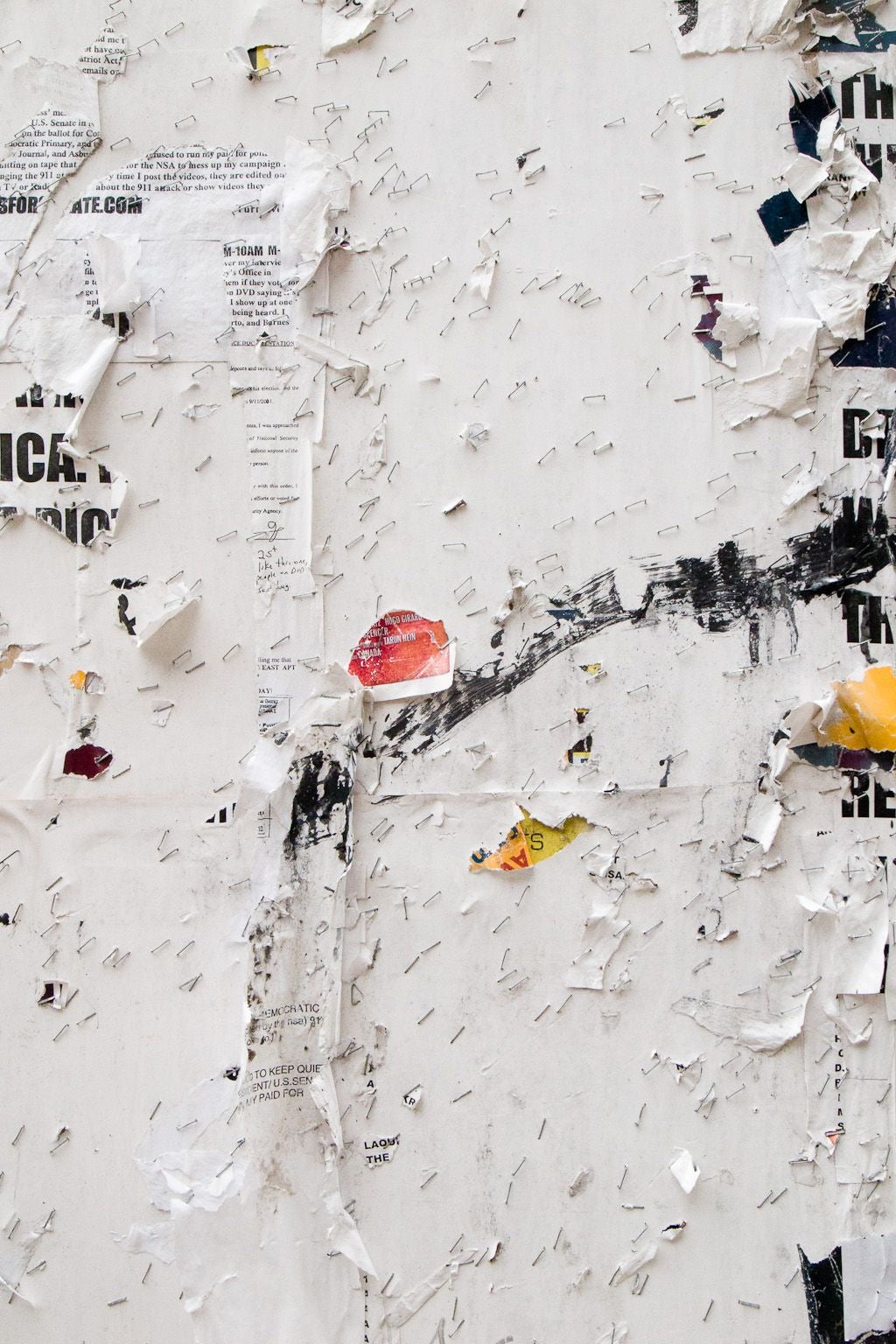 VENTURE INTO THE REALM OF THOUGHTS
At M19Minus, each novel idea whispers tales of transformation waiting to unfold. Here, groundbreaking ideas are born with the power to enrich all senses, awakening wonder within the routine. M19Minus gives room for outliers, eccentrics and dreamers to thrive, igniting imagination and reawakening authenticity to craft thoughtful products that nurture mind, body and spirit. Within this enchanted laboratory, a new kind of beauty is born - one that nourishes the soul.